Greetings,
This week we have completed several updates to our service and website. We are most excited to announce the availability of low-priced SSL Certificates from Comodo, GeoTrust, and Symantec/VeriSign, which can now be found in the store and under service Add-ons.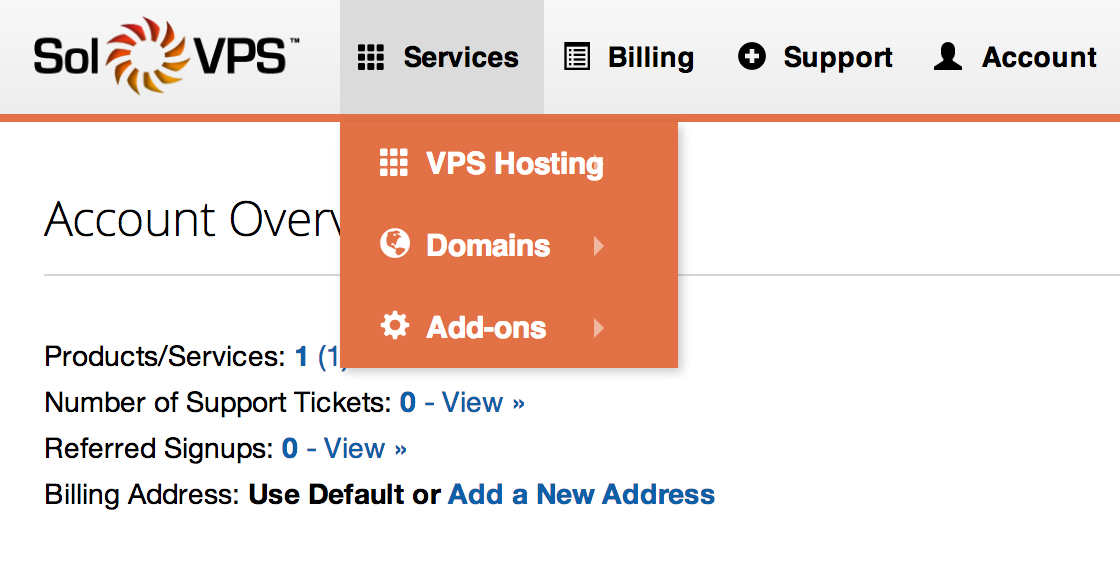 Pricing information:
Domain names starting at $9.95 for .com, .net, .org, and others.
SSL Certificates starting at $9.95, with instant SSL, wildcard, and EV SSL options available.
In addition, we have updated the Secure Client Panel with a new Domain Manager, a bulk domain search tool, and easier navigation to Services and Add-ons.
As always, we hope these updates enhance your experience with our service, and we welcome any comments or suggestions.