Installatron is a one-click application installer. If you use a cPanel VPS, Plesk VPS, or another control panel, application installers like Installatron are extremely convenient for automating installations of software like WordPress, Magento, shopping carts, MediaWiki, forums, and hundreds of other applications.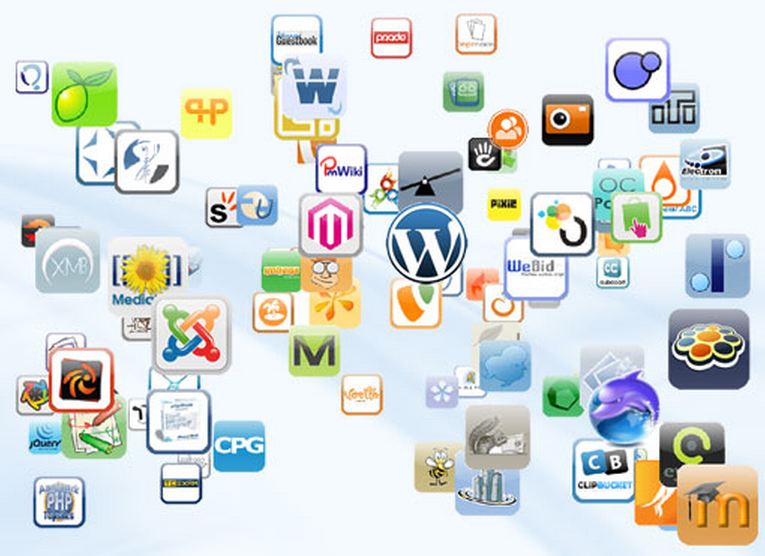 What's more, you can install Installatron free on your cPanel VPS or server. The software can run perpetually in a trial mode limited to 1 domain. If you need to install apps on more domains on the same server, the multi-domain license costs only $4 (and, of course, you can ask us for it).
On to the installation. Simply access our VPS or dedicated server as the root user, and execute the following commands:
wget http://data.installatron.com/installatron-plugin.sh
chmod +x installatron-plugin.sh
./installatron-plugin.sh -f
That's it. If you use cPanel, you should now find Installatron available in the Addons section of the admin interface (WHM).
This applies to: